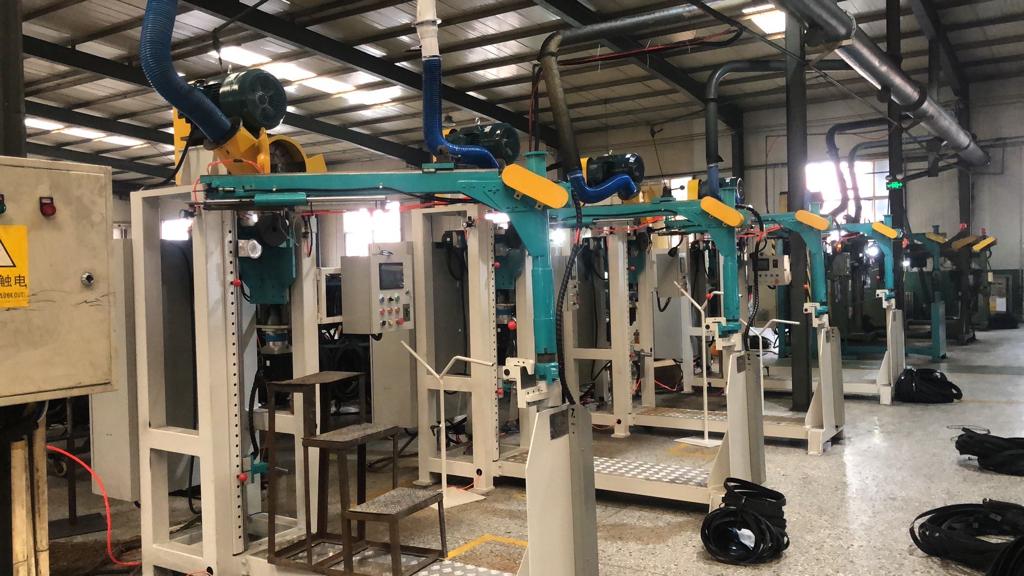 Ittihad Tesme Mutlaq in 2019 as a member of Ittihad Group with long-term experience in the design, development and mass production of various car parts, including hydraulic pumps, water pumps, which are directly related to timing belts and car alternators. And at the request of its car manufacturer customers as well as customers of after-sales service and aftermarket market, based on the quality issues and problems that existed in connection with these parts related to each other, the establishment of a factory to supply and produce all kinds of timing belts and alternators according to the needs Automobile manufacturer and market request for spare parts with the aim of supplying all kinds of car belts in accordance with international standards and with high quality.
This company, relying on many years of experience in supplying and producing all kinds of car parts with the quality of car manufacturers and its quantitative, qualitative and production power, with more than 14 active production factories in its group and by using young, elite, expert and capable forces himself and using the experience of the group of engineers with his own experience and the increasing domestic needs in the automotive industry and related industries and partnering with technology companies in The belt production industry has taken steps in this direction and has obtained all the necessary permits from the Ministry of Industry, Mines and Trade and the Chamber of Commerce and Environment, and currently its factory is under construction in an area of ​​12500 square meters. has installed and started the machines of the first phase of its production line and is in the process of equipping its testing and measuring laboratory.
The main products of this company are: Timing belts, dynamo or polyway belts, propeller or cooler belts for use in passenger cars and vans, such as different car models such as Peugeot 405 and 206, Pride and Tiba, Citroen, Xantia… L90, Samand, Pars, Arisan and…Also, the production and supply of all kinds of timing belt kits and alternators for all kinds of cars is one of the other programs of this collection.
Our goal is to gain 30% of the market share in the next five years.