Insurance policy and guarantee of product authenticity
Warranty inquiry and registration

Car engine health
With the best market brand EMB Expert technical team
By guaranteeing the quality of the products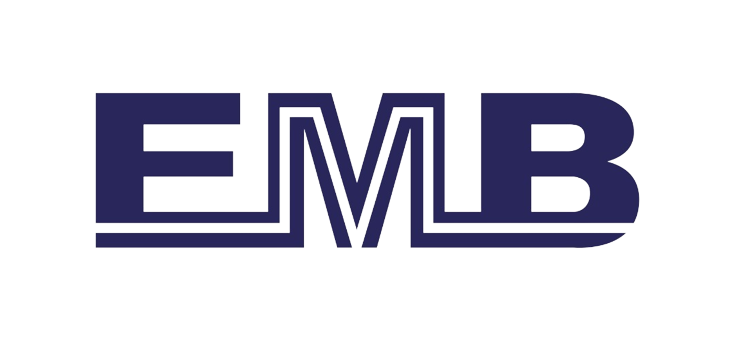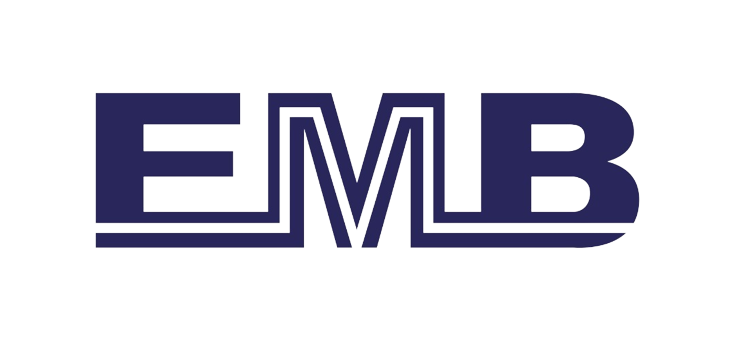 1- Supplying and producing all kinds of timing belts
Supplying and producing all kinds of alternator belts
Supplying and producing all kinds of cooler belts and propellers
What is a timing belt?
The timing belt is one of the main parts used in the car. In fact, without a timing belt, the car does not turn on and even the car engine does not start. This belt connects these two parts of the engine by being placed on the pulleys of the crankshaft and valve stem. The timing of the operation of the mills valves is also done by the timing belt. So that with every two revolutions of the crankshaft, the valve rotates one revolution. That is, the number of rotations of the mill valve is half a turn less than the crankshaft.
Signs of problems in the way the timing belt works
Abnormal vibration in the engine with the help of lighter gears

causing problems when starting and moving the car

Also knocking under the hood while driving

Too much smoke coming out of the car exhaust

Cracking and decay

The car does not start

Oil leakage from the timing belt cover or from the front of the car
Important tips for replacing the timing belt kit
In cars that always have more functionality than other cars, this part needs to be replaced before four years or 60,000 kilometers.
The important thing to pay attention to when replacing the timing belt is that it is better to replace the timing belt at the same time as the complete timing belt kit.
Timing belt and dynamo belt have equal life, so they are replaced at the same time
_
Absolute belt alliance products
Manufacturer of all kinds of car belts and accessories
Timing belt
Cooler belt
Butterfly belt
Dynamo and hydraulic belts
Tighten the roller and belt
100
%
Customer Satisfaction
100
%
Product quality guarantee
Frequently Asked Questions
Hello, the average life of the timing belt is between 80 and 100 thousand kilometers. I changed it at 83000 km while driving fast. The history of oil and water leakage around the cover time also causes early replacement. For the idlers, when the belts are opened, you can test all the idlers and replace them if they don't flow or make noise.
There are many timing belts with different brands available in the market.
Etihad Tesme Mutlaq Company offers the best timing belts with a valid warranty by receiving international OEM quality licenses and conforming to ISO, ISIRI, JASO global standards.
Latest blog posts
Check out our updates, news and new features
Manufacturer of all kinds of timing belts, alternators and coolers with OEM quality and in accordance with ISO, ISIRI, JASO global standards.
Are you looking for cooperation?
Please contact us for any cooperation in the field of technical, specialized, manufacturing of parts and machinery and expert manpower.